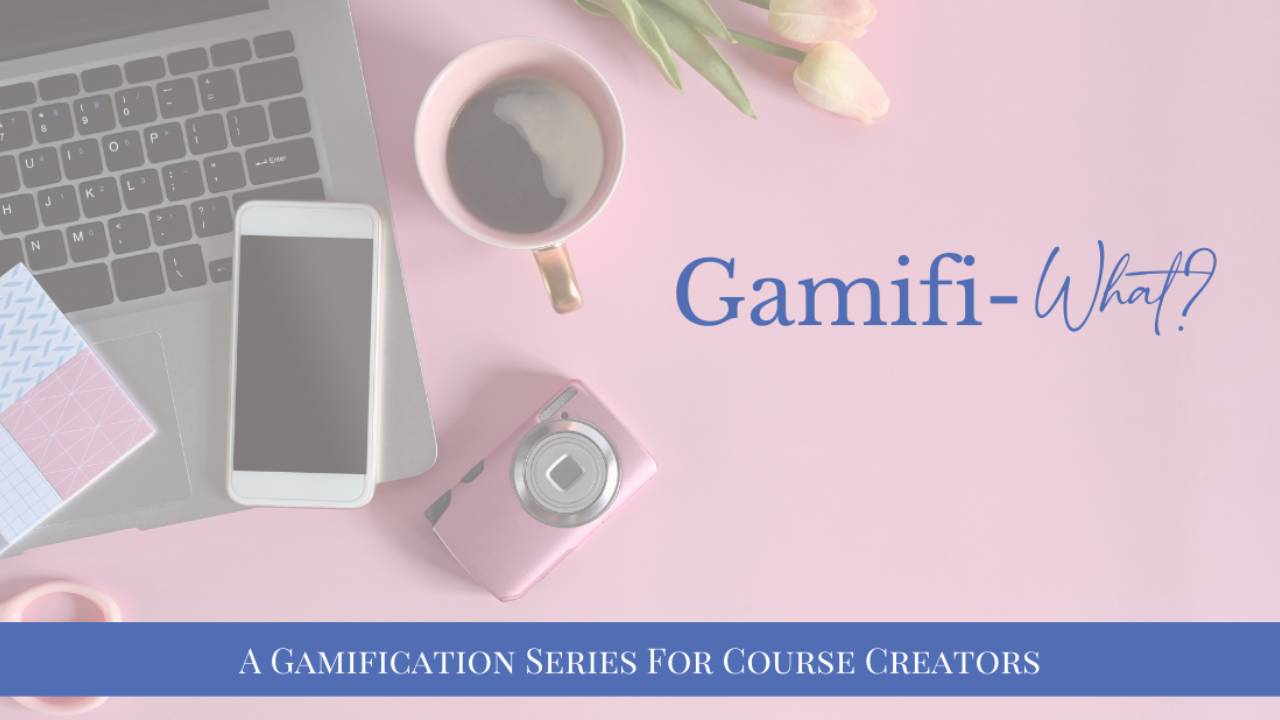 Gamifi-what?
Are you a course creator looking for a way to engage your students and improve their learning outcomes?
Have you ever wondered how to make your course material more enjoyable and engaging?
Maybe you feel like your clients have forgotten about your course altogether?
Yes of course you have,...
Continue Reading...